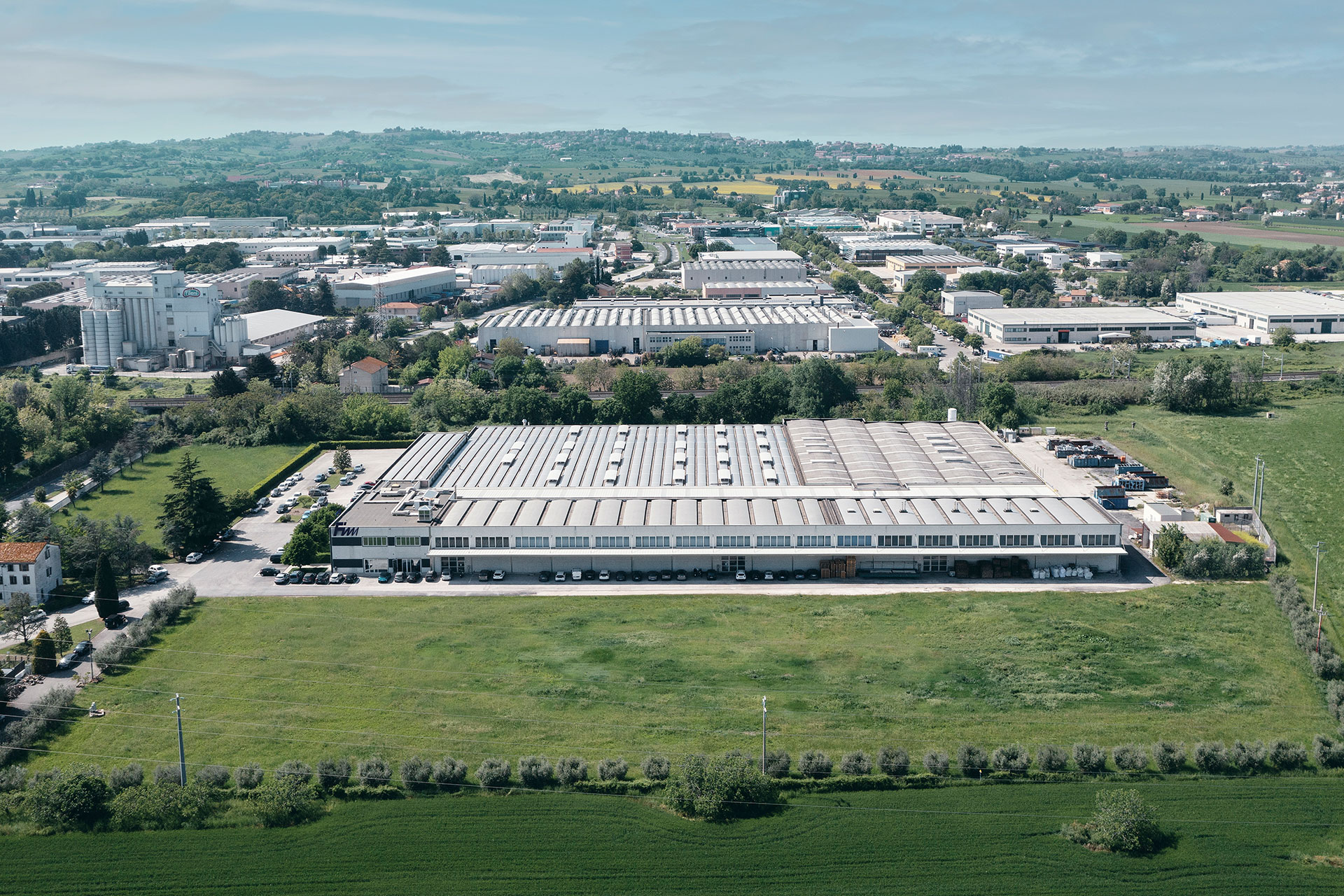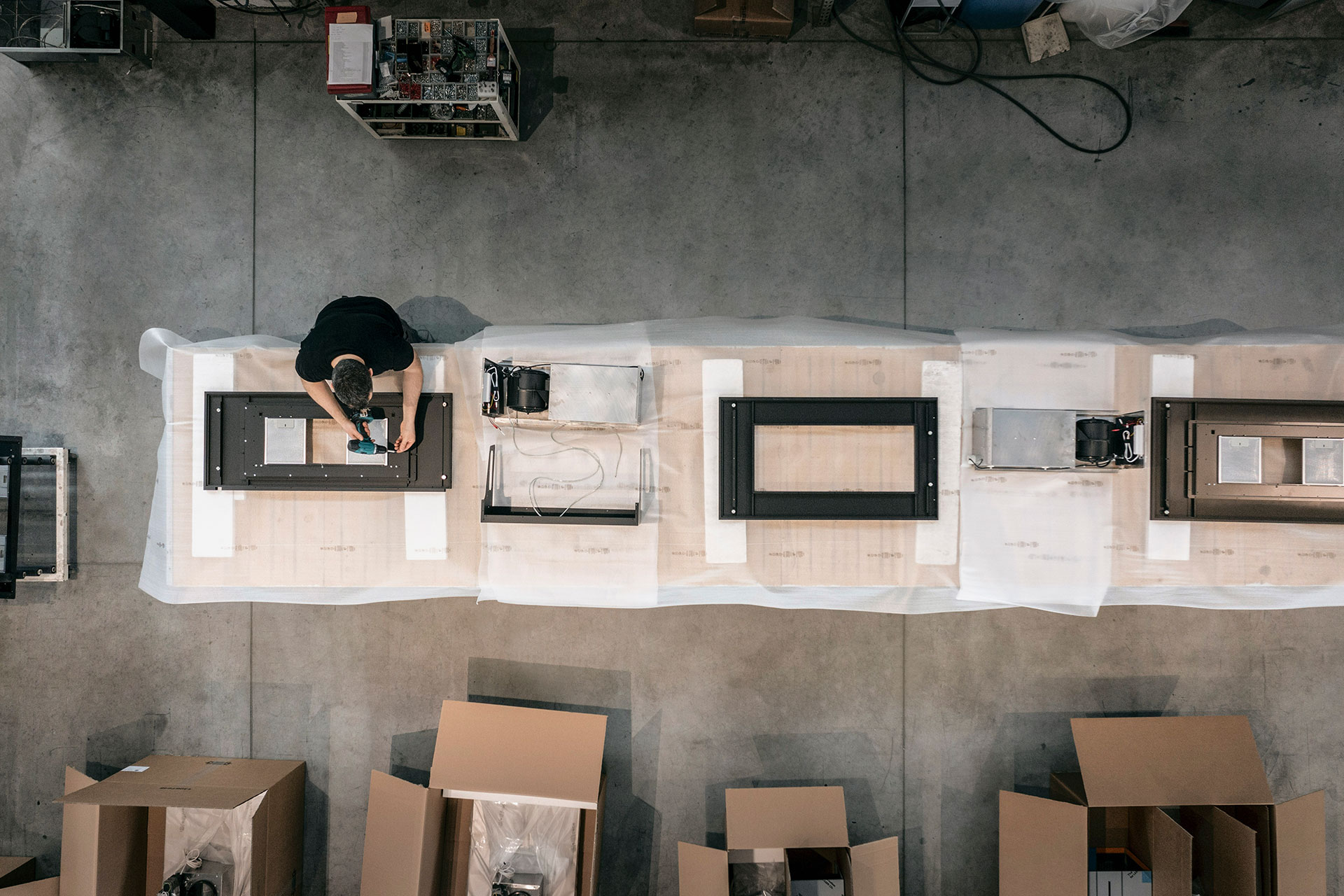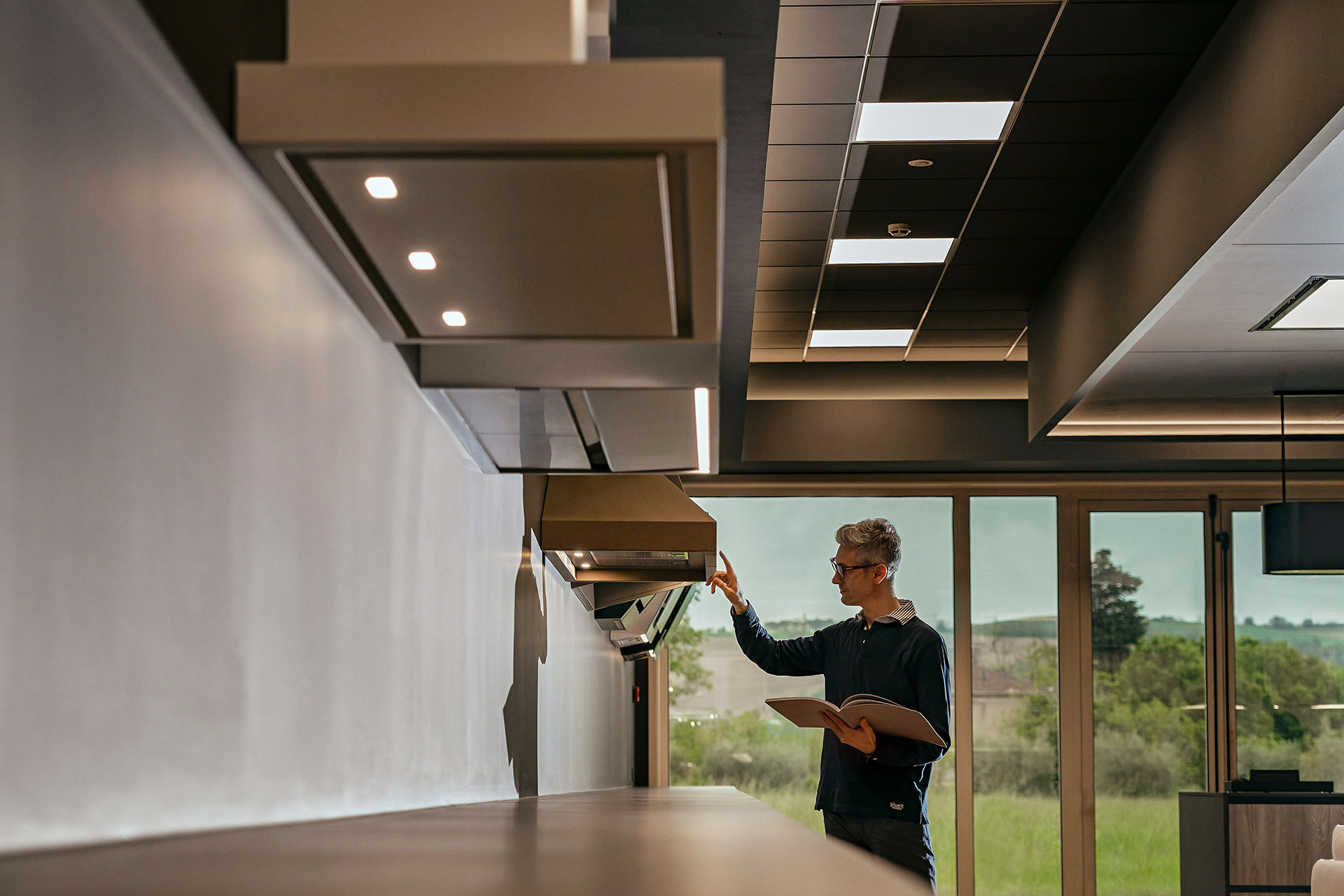 A structured and high level reality
The production sites in Jesi covers an area of 20.000 sm. It is directly linked to the technical departments which are the core part of the company for research, development and finalizing of the new models. Thanks to the high quality of the products and to the wide programme we have, Sil Fim is proud to have a position of absolute high level on the National and International markets. The mission is always the same, anticipate the needs of the markets guaranteeing quality and the absolute security. A particular attention to design, to the technological innovation linked to the experience and abilities of his technicians and managers, allows to be a reference point for those in love with Made in Italy which is known and appreciated in all the world for its ideas, contents and images.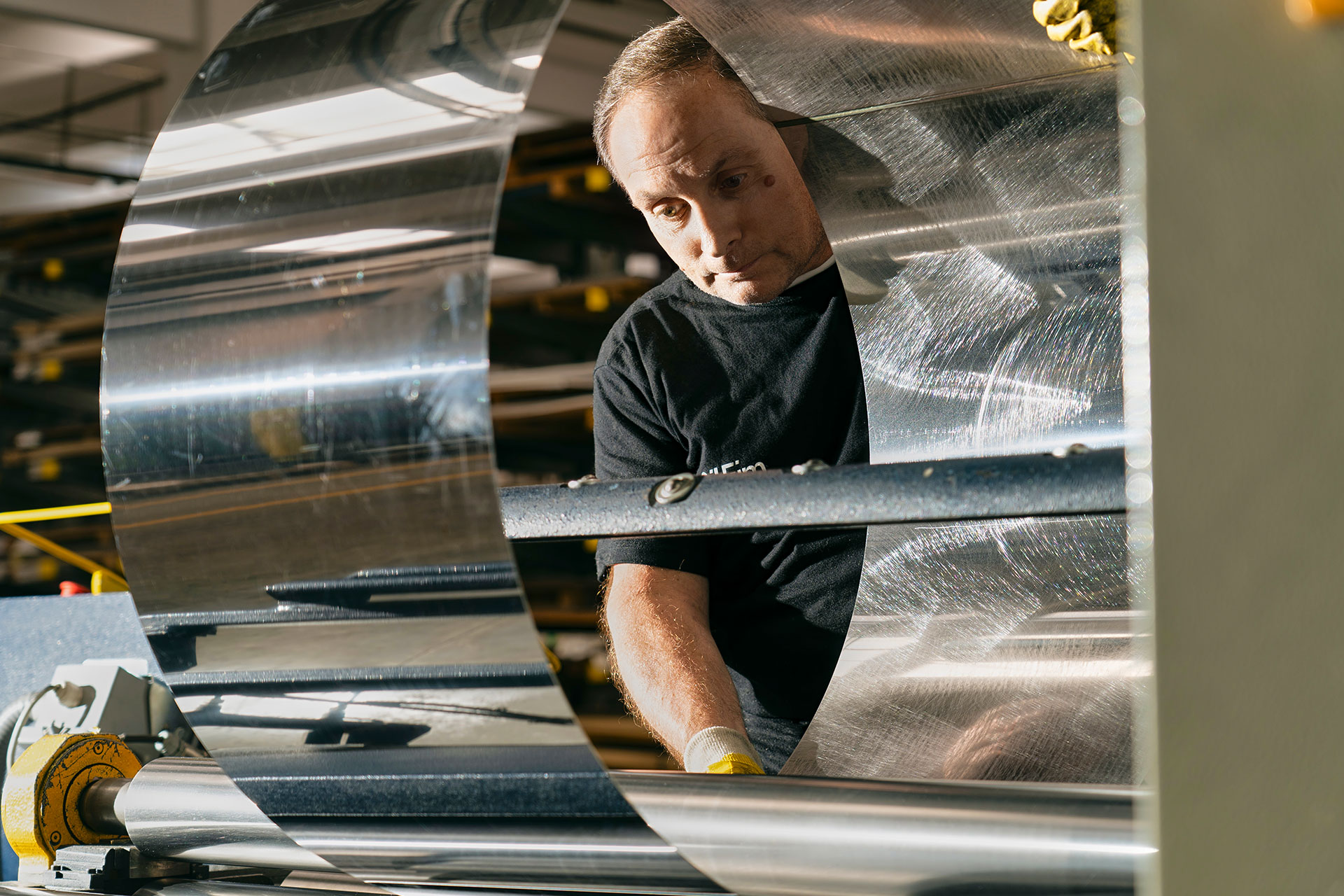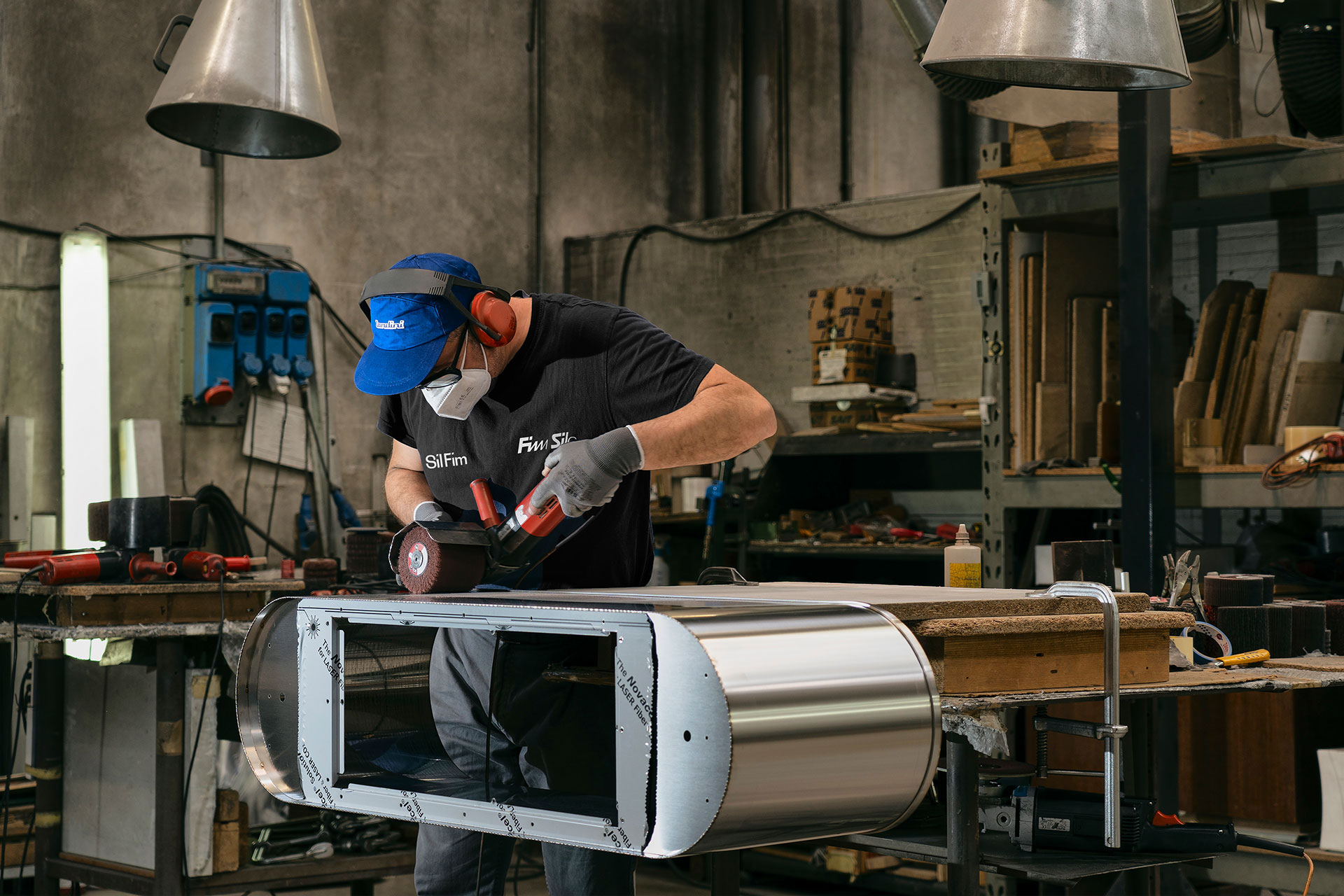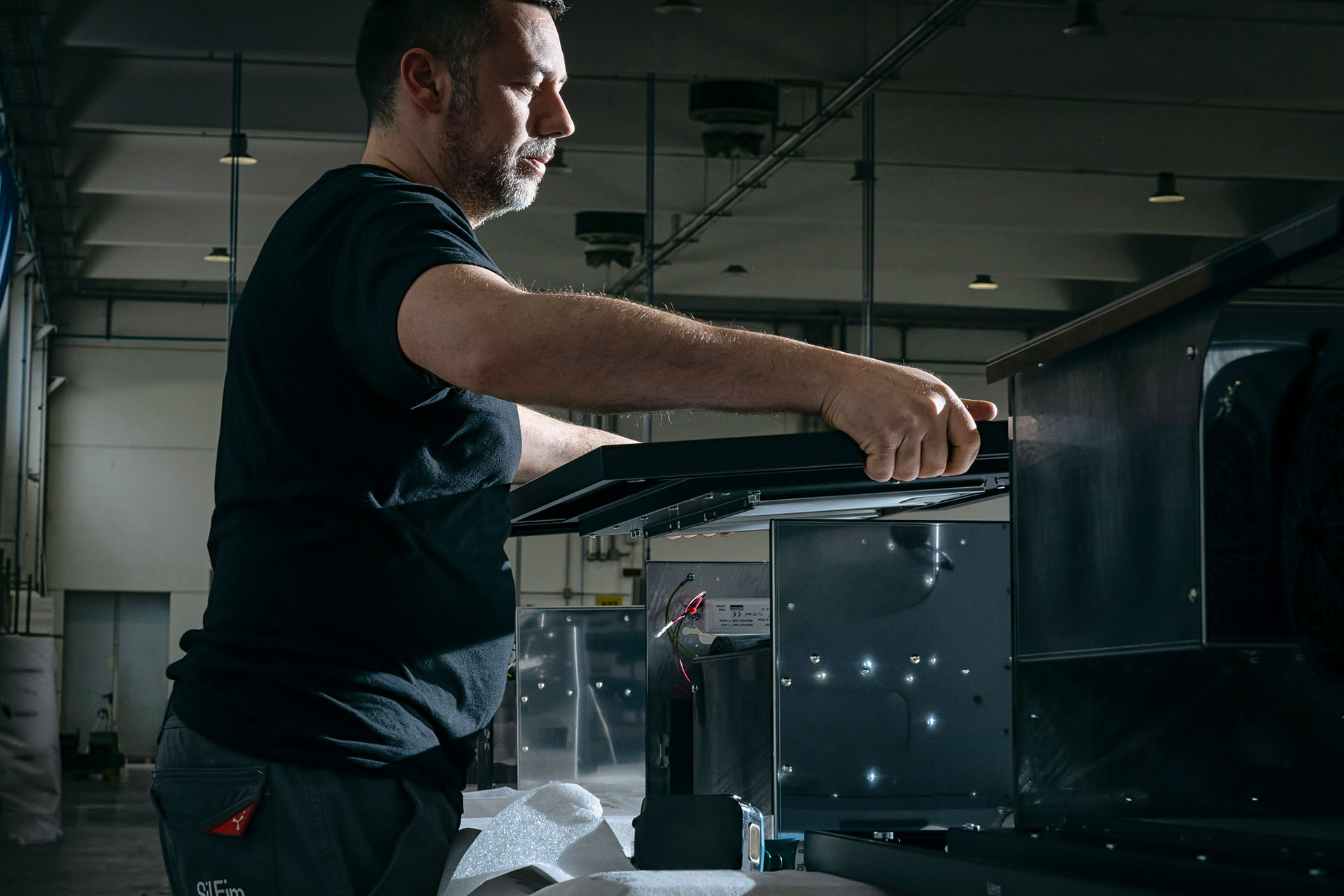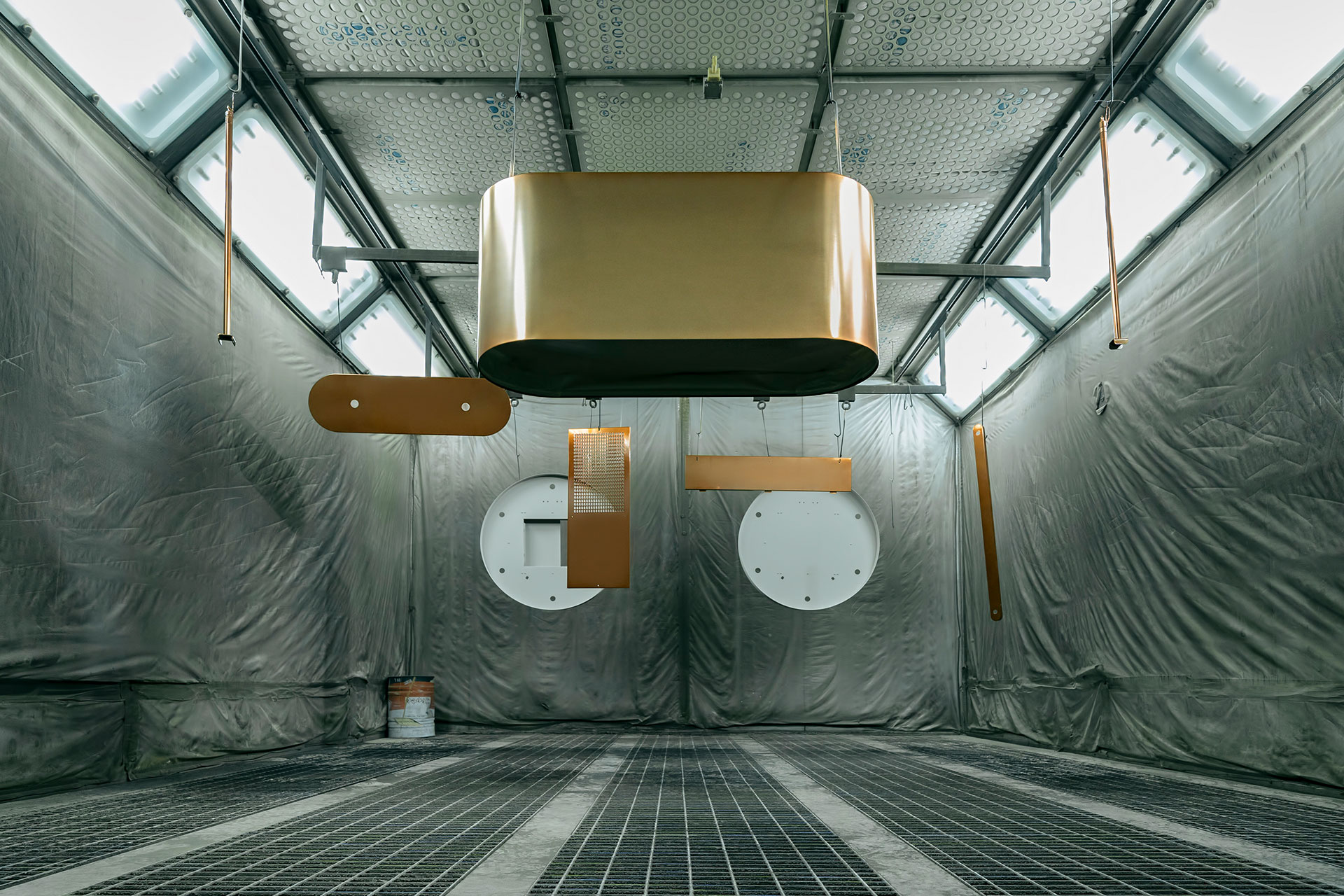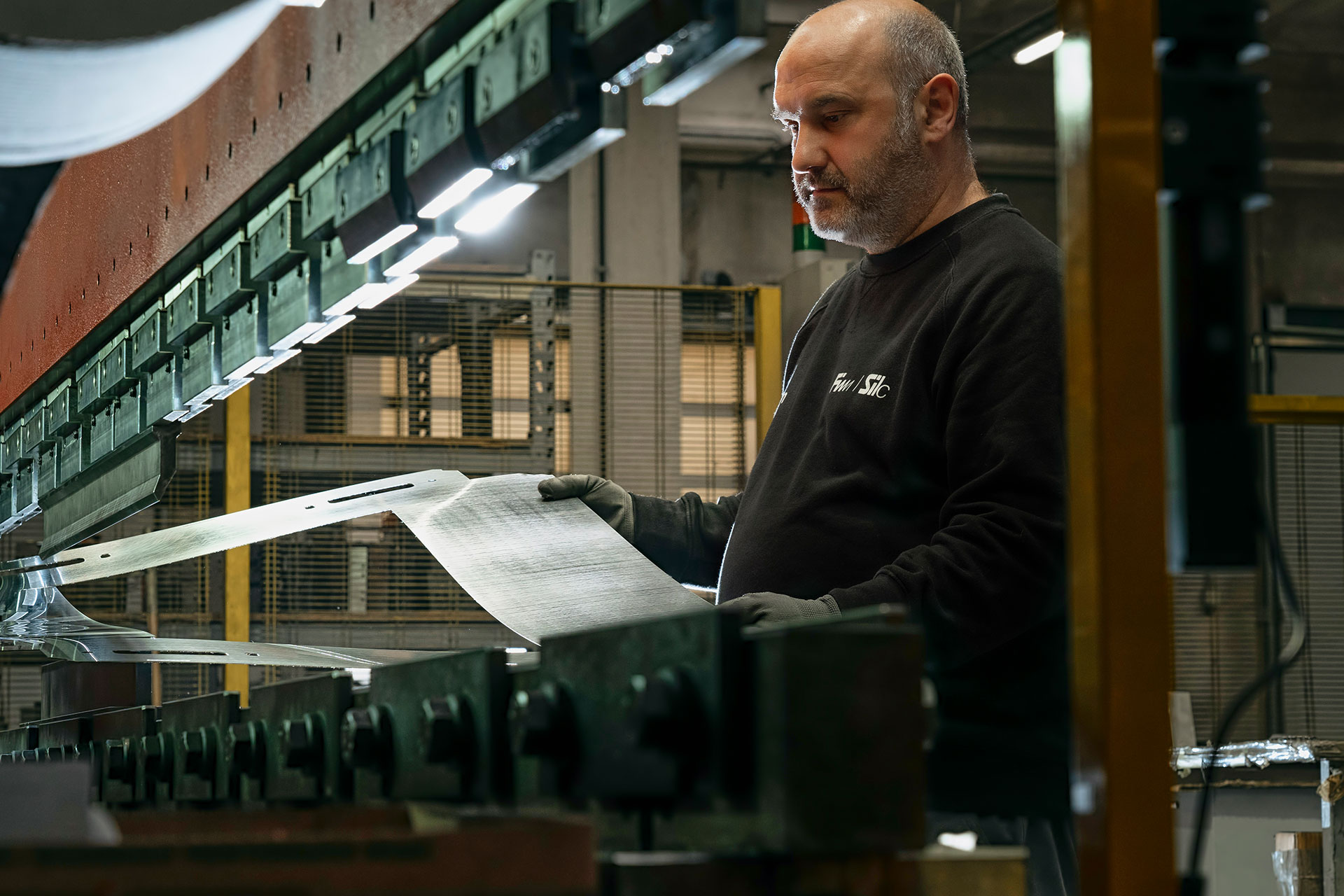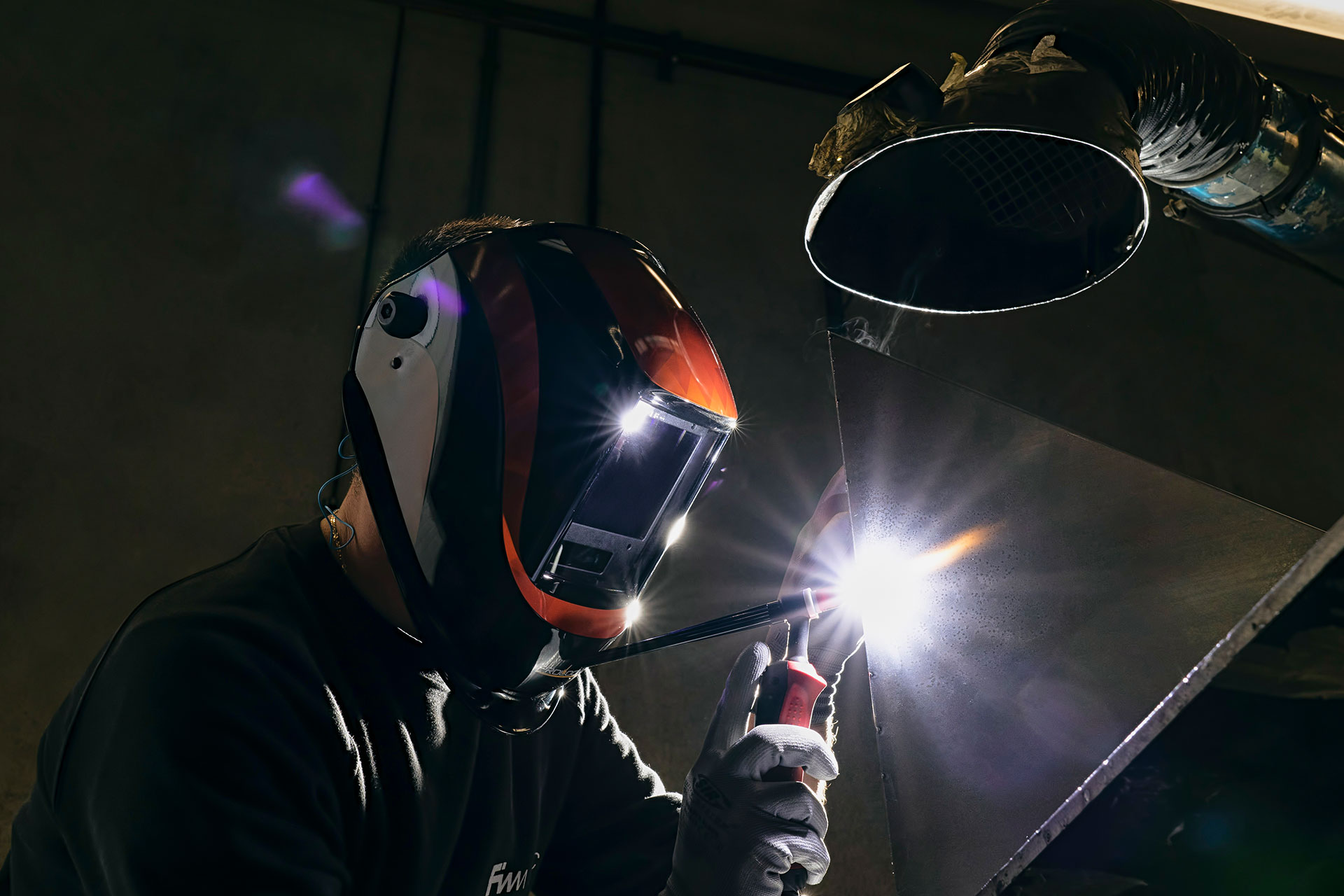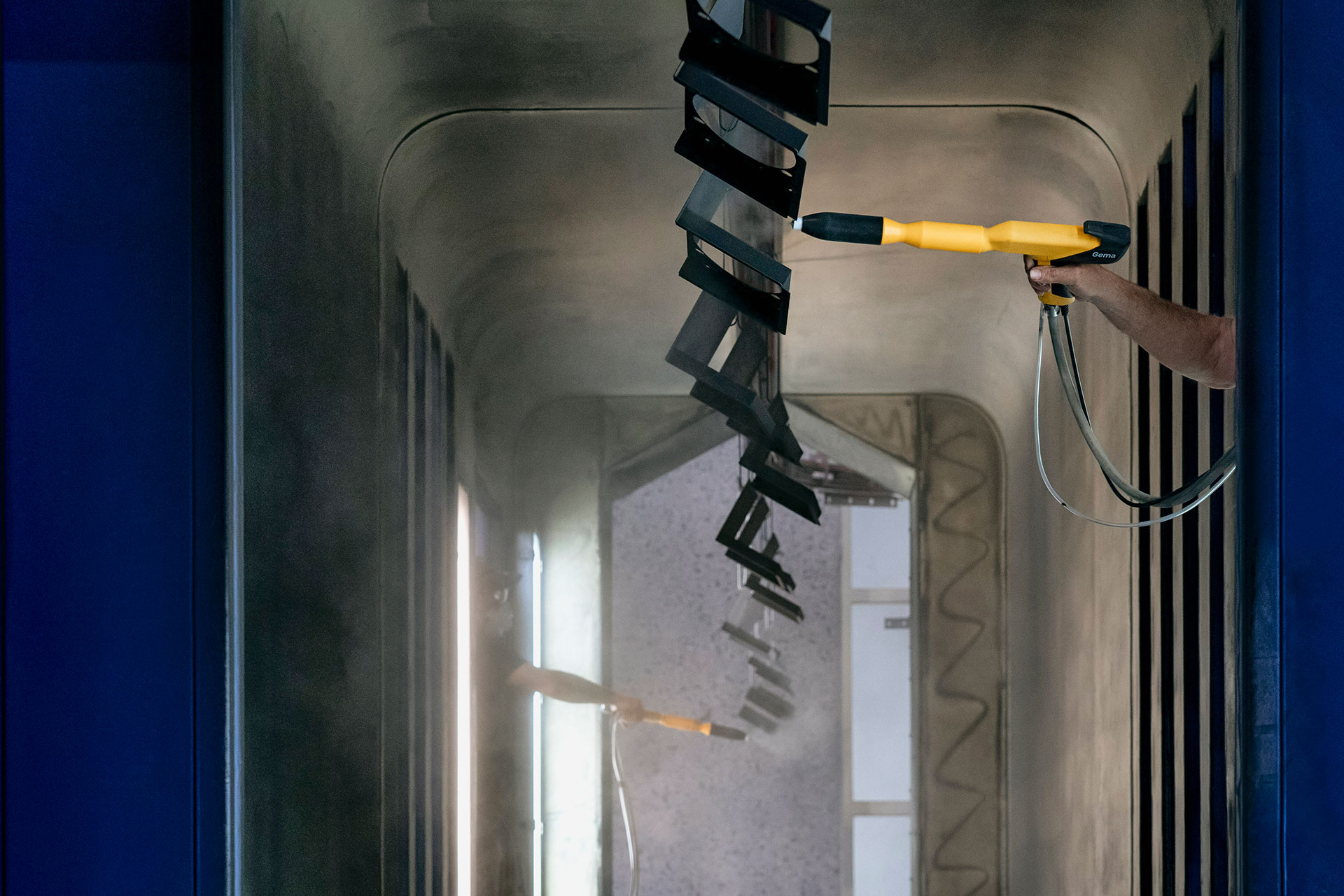 Our materials are a display of strength and beauty
We approach steel working as if it were an artform: thus, we choose only the finest raw materials, with enough thickness to ensure durability and accuracy when shaping, welding, and satin-finishing the metal. We skilfully combine flat and curved surfaces. We know how to manufacture products with different materials, to achieve different looks and serve different purposes: industrial masterworks entirely manufactured in-house.
At each stage of the process, our experts manually inspect the product to guarantee a perfect result. Thanks to such constant quality control we manufacture outstanding products, the result of the skill of our designers, the handywork of our craftsmen, and the choice of high-quality materials.

Nemko
World famous certification mark for the purpose of safety compliance of electrical and electronic products.

Comunità Europea
FIM products comply with the safety requirements established by the directives of the European Community.

cULus
FIM products meet American and Canadian standards for safety and performance.

AEC
FIM products meet the standards of Russia, White Russia and Kazakhstan, Armenia and Kyrgyzstan, regarding safety and performance.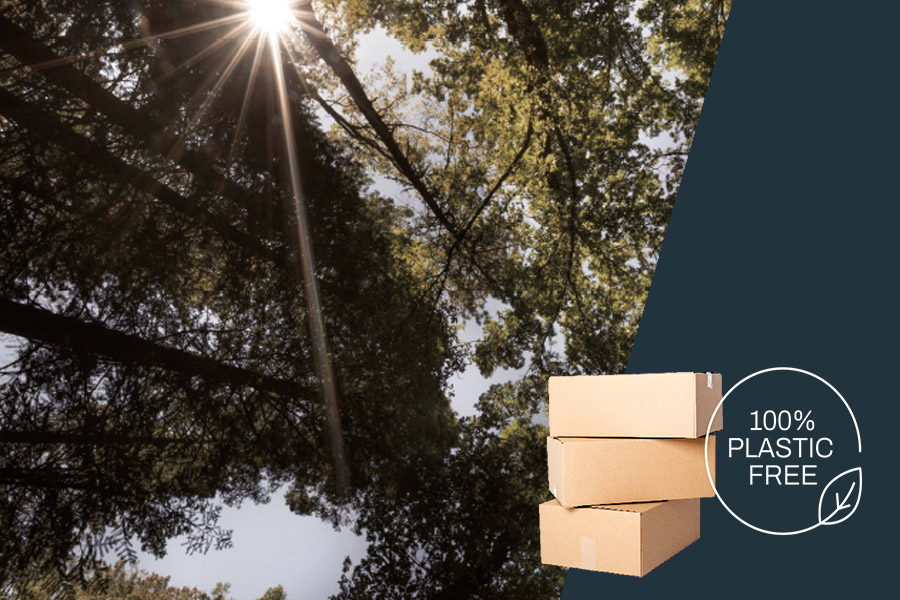 Quality and environment
SIL FIM property decided to base the handling of the company on a QUALITY SYSTEM FOR PRODUCTION and ENVIRONMENT compliant with the following norms: UNI EN ISO 9001: 2015 and UN EN ISO 14001: 2015. This system in based on organization and technical actions applied to all departments of the company, these actions are meant to get the full satisfaction of the customers and the continuous improvement of the products taking the ambience/environment into the highest consideration.