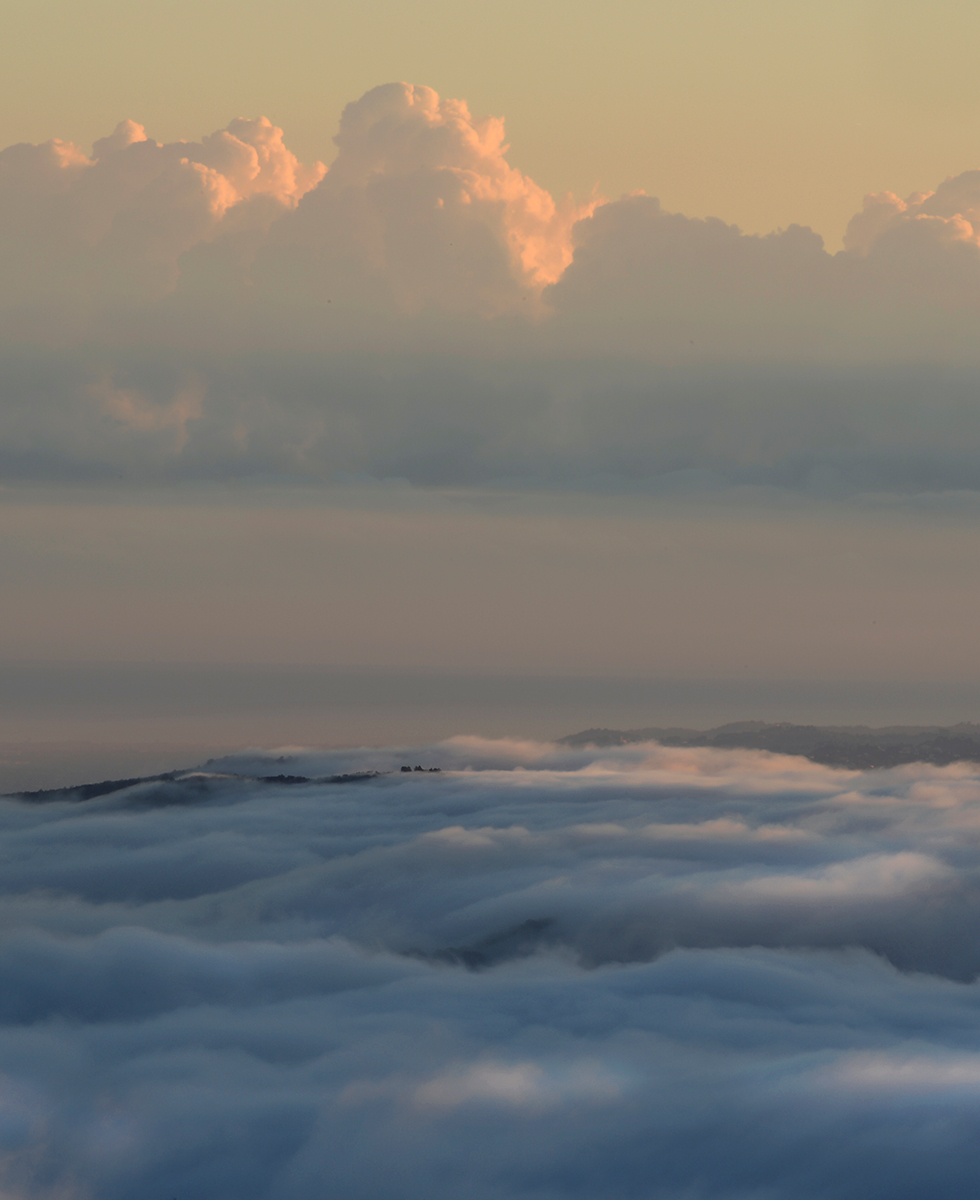 Filtering Systems
Change the air you're breathing
Among the various air filtration systems used and developed by Fim airworks, plasma technology is one of the most efficient air purification methods with 99% of odour reduction.
No filtering, no mechanical odour trapping, but a physical air transformation from polluted to clean air. It extinguish germs, bacteria, viruses and allergens, cigarette smoke, etc., and lower the risk of illness and infections. It is used since many years in professional kitchens by restaurant chains, and in food processing, to eliminate odors and smoke which are much denser than cooking fumes in private households, and always worked very effectively
With plasma you don't filter the air… you treat it!
Plasma is a chemical process which change the molecules composition with an efficient and safe electrical process. There are no added chemicals, no mechanical filtering. Final products after filtration are only oxygen, a small residual humidity and CO2. This is just pure air, the ozone concentration on the outside the plasma reaction device is zero!
The plasma filter works without maintenance for the entire cooker hood's life!
Do you need more information?
Fill out the form to receive more information about our products or to create a project tailored to your needs.
Valid only for Italy